"Schedulista is the reason my business has taken off! It's nice to wake up to a full schedule without having to spend any time on the phone""
Kyra Gerhard, Mantis Massage
Licensed Massage Therapist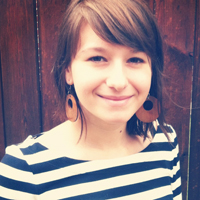 "With Schedulista, my clients can book at all hours and I can reach my artistic and lifestyle goals without being tied to my telephone."
Heidi Rogers, Savoir Faire
Hair Stylist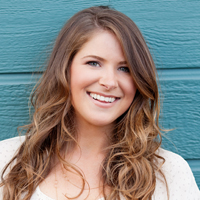 "We are a global company with clients in every time zone. With Schedulista, we have saved hours of back and forth and delays scheduling Skype and telephone meetings across the globe."
Philippe Jeanjean, Boston Global
Corporate Communications Coach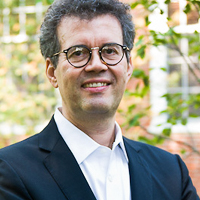 "Schedulista helps me to work my business smarter… my clients love the ease of scheduling and changing appointments. I am able to concentrate on what I'm good at -- training!"
Jennifer Toro, FitGirls4Life
Personal Training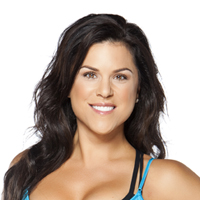 "Schedulista is a win-win for research! It has tremendously reduced the time we spend scheduling. The ease of use and convenience have really reduced barriers to participation!
Dr. Rachel Severson, WWU, Dept Psychology
University Researcher